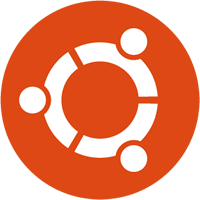 By default, if you search in Ubuntu's Dash, it gives you also online results. These results are from various sources like Amazon, Wikipedia, Yahoo etc. It slows down. It, in a way, invades your privacy. And sometimes, some links don't even work, for example for online music. Fortunately, there is a quick and easy way to turn the online search off.
The following screenshots are from Ubuntu 14.04.2 LTS 64bit.
Open the system menu on the top right, next to the clock.

Effect is immediate, no need to log off or restart.